Title sponsor

The most beautiful races in the world are on ZEturf! Write your most beautiful stories by betting on ZEturf!
GO TO THE WEBSITE
Official Supplier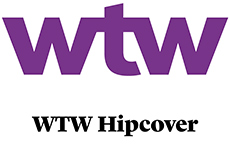 Gras Savoye changes its name and becomes WTW. For more than 100 years, WTW in France has been the partner of its SME, ETI or Large private and public companies clients throughout France to support them on all risk issues.
GO TO THE WEBSITE
Media partners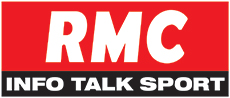 RMC belongs to the NextRadio TV group, together with BFM Business, TV channels BFM TV, BFM Business and BFM Regions; RMC Story, RMC Découverte and 01Net Group.
Every Saturday from 1 to 2 pm, RMC dedicates an hour live show to horse racing: « Les courses RMC » presented by Dimitri Blanleuil, Lionel Charbonnier and Brahim Asloum.
GO TO THE WEBSITE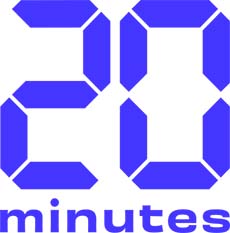 With 20 million readers each month, more than 80% of them digital, 20 Minutes has established itself in the French media landscape. At the heart of its project, the young urban worker to whom 20 Minutes delivers useful, relevant and accessible information every day, every second. Encouraging reading, culture and social participation has been the ambition of 20 Minutes for 20 years.
GO TO THE WEBSITE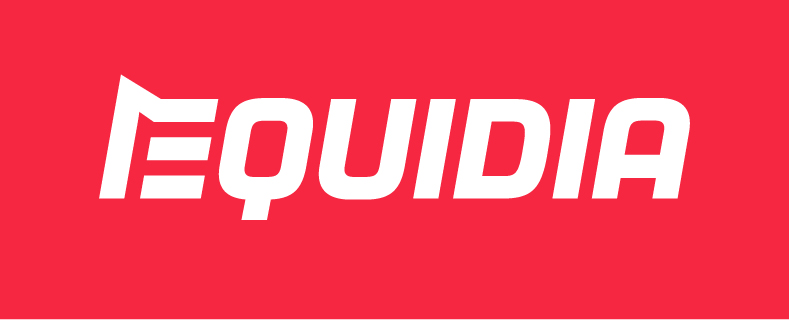 Equidia is a French television channel dedicated to horse racing. Launched on 20 September 1999, the channel is available via cable, satellite, ADSL and the 4G mobile telephone network. Equidia is offered by the operators in their basic package, reaching 23 million homes in France. The channel is also offered in the French Caribbean, Belgium, Switzerland, and Monaco.
GO TO THE WEBSITE